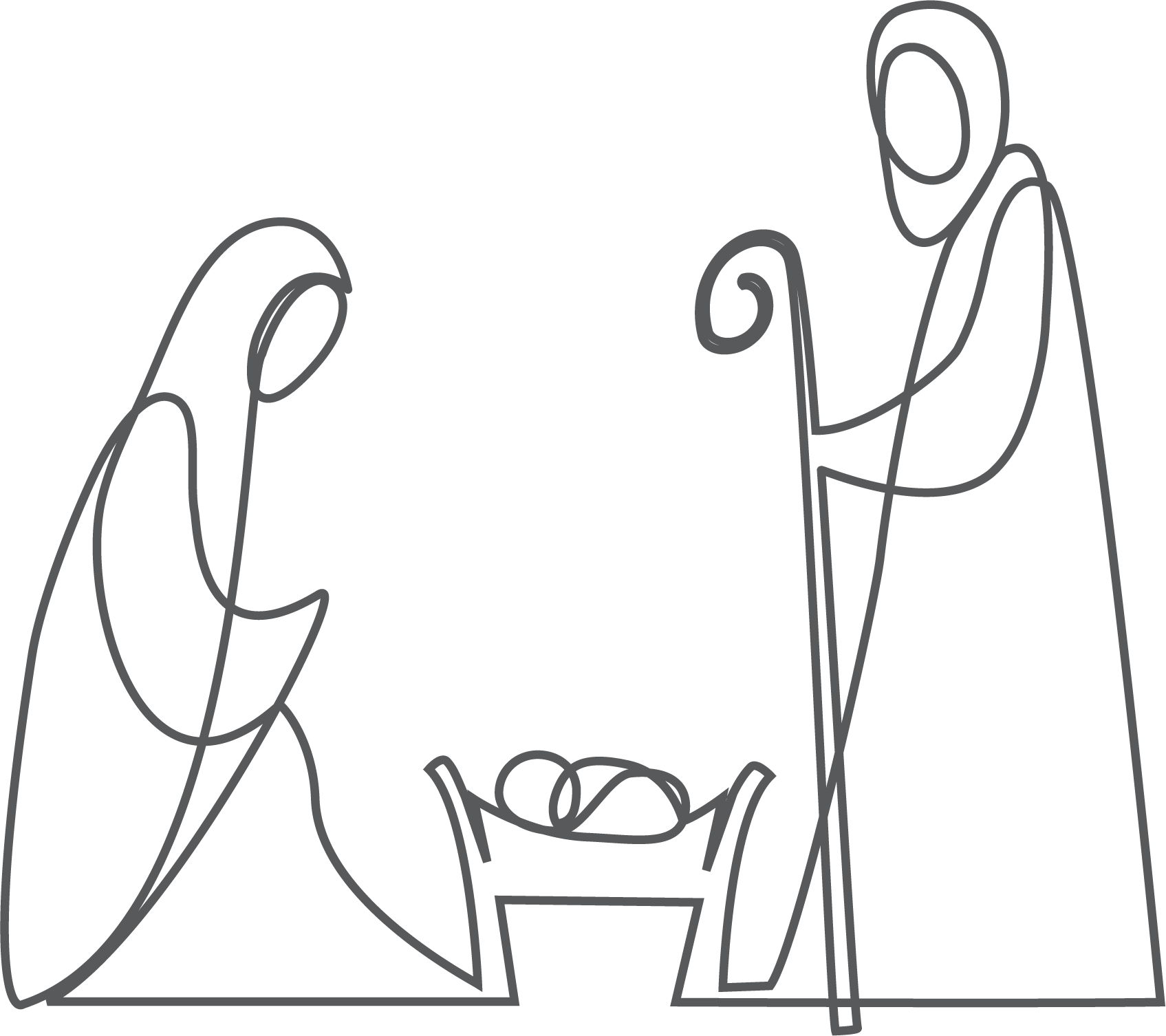 Because of God's great love for us, we have Hope and a Future 
You help us show God's love to others – people who need grace and support to find HOPE and a FUTURE in difficult circumstances.
As an Informed Choices partner, you helped 395 women and 70 men make pregnancy decisions by providing pregnancy tests, pregnancy options education, and ultrasounds. Plus, you have equipped many of them with education to become confident parents and thriving families.
One of those women was Felicia, who called to our Center looking for the abortion pill. The baby's father wanted her to carry, but said he would support whatever decision she made. After an ultrasound and emotional discussion, Felicia decided to carry her baby and began our healthy pregnancy classes. Just last month, her healthy baby girl was born!
Will you consider making a generous year-end gift so that many more new parents will be empowered to choose life in 2022?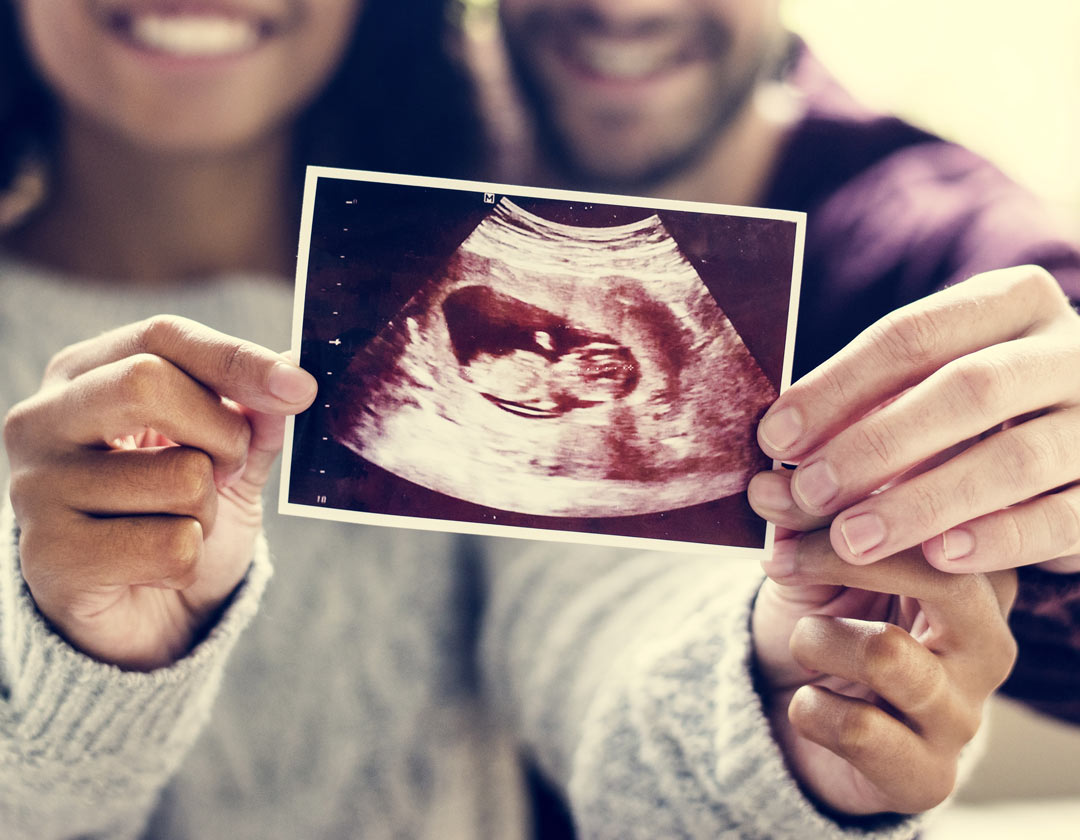 Your support ensures that every woman, like Felicia, who calls and is panicked by an unplanned pregnancy receives compassionate grace-filled care and support. She and the baby's father will have a safe place to talk about their situation and receive truthful education about all their options. Most importantly, they will have someone who will pray with them.
Please give now using the form below to ensure Informed Choices is here, so that every woman in our area receives the support and encouragement she needs to choose life for her baby.
Gratefully,
Saraha VanDerLip
Executive Director
Giving Online
It's as simple as clicking a button to make a difference for life in Informed Choices.  Click on the amount you'd like to donate or choose OTHER for an individualized amount.  Your donation is tax-deductible and greatly appreciated!
Giving By Check
You can fill out the above form to confirm that you are sending a check to us.
Mail your check to:
Informed Choices
888 E Belvidere Rd., Unit #124
Grayslake, IL 60030

Your donation is tax-deductible and greatly appreciated!
How Donations Are Used
Donations to the Pregnancy Center are used to continue the life-saving, life-changing services provided by Informed Choices.