You help us show God's love to others – people who need grace and support to find HOPE and a FUTURE in difficult circumstances.
As an Informed Choices ministry partner, you helped provide pregnancy tests, ultrasounds, and options education to women and men considering abortion. These services, combined with compassion, encouragement, and prayer, led to more than two-thirds of them deciding to carry their babies!
This Christmas season, as we celebrate the birth of Jesus…
We celebrate those decisions for life.
We celebrate the 378 women and men who called Informed Choices instead of ordering abortion pills online.
We celebrate the couples who came to Informed Choices panicked by an unplanned pregnancy, that are now thriving families.
We celebrate the Supreme Court decision in June that overturned Roe and ended 50 years of nationally legalized abortion.
We celebrate God's continued provision and protection of Informed Choices.
We celebrate you, our faithful, generous ministry partner – without you, this ministry would not be possible. Thank you for caring for people facing difficult circumstances!
Sophia wanted to be happy about her baby as a blessing from God but she felt too much anxiety and shame from past abortions. She was stressed by financial concerns and lacked support from the baby's father and her family. After her second visit at Informed Choices for an ultrasound, she was committed to carrying this baby. Sophia is now participating in parenting lessons as she prepares for the arrival of her child.
Will you consider making a generous year end gift so that women and men will be empowered to choose life for their babies in 2023?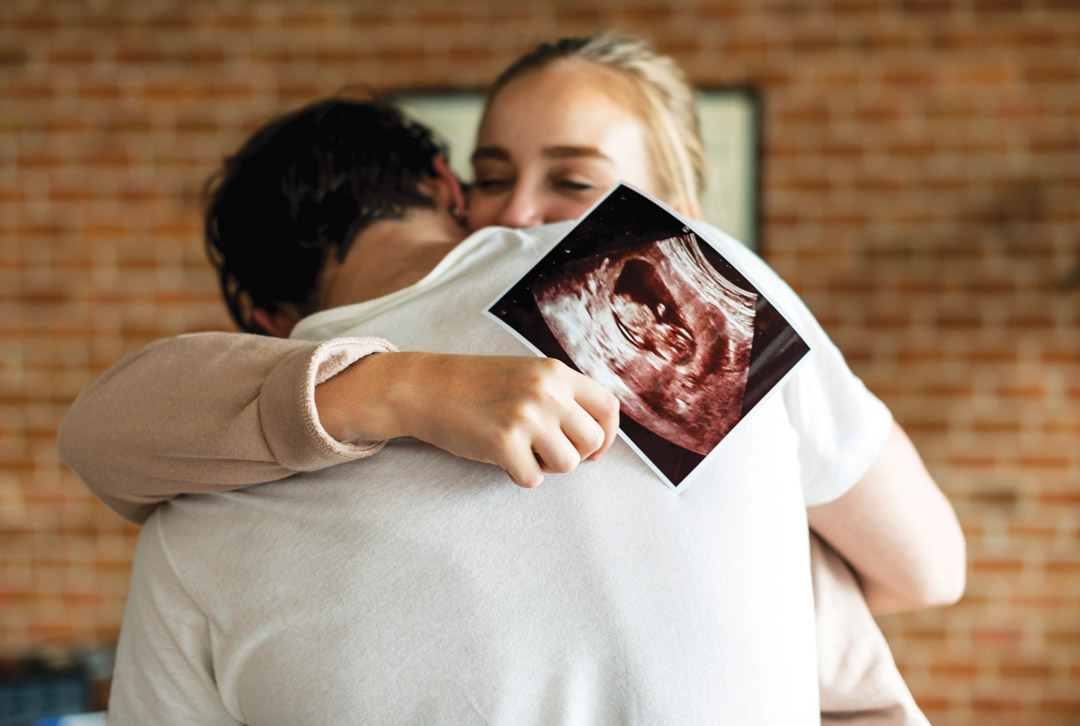 Please give now using the form below to ensure ensure women, like Sophia, can receive the compassionate, grace-filled care and support that encourages the choice for life.
Gratefully,
Sarah VanDerLip
Executive Director
Giving Online
It's as simple as clicking a button to make a difference for life in Informed Choices.  Click on the amount you'd like to donate or choose OTHER for an individualized amount.  Your donation is tax-deductible and greatly appreciated!
Giving By Check
You can fill out the above form to confirm that you are sending a check to us.
Mail your check to:
Informed Choices
888 E Belvidere Rd., Unit #124
Grayslake, IL 60030

Your donation is tax-deductible and greatly appreciated!
How Donations Are Used
Donations to the Pregnancy Center are used to continue the life-saving, life-changing services provided by Informed Choices.