Please join us this Saturday, May 29th at 9:00 a.m. for the Hike for Life Wrap-up LIVE streaming Event!
This is an online virtual event – you can join us through FB or YouTube. Just click the image to the right to watch!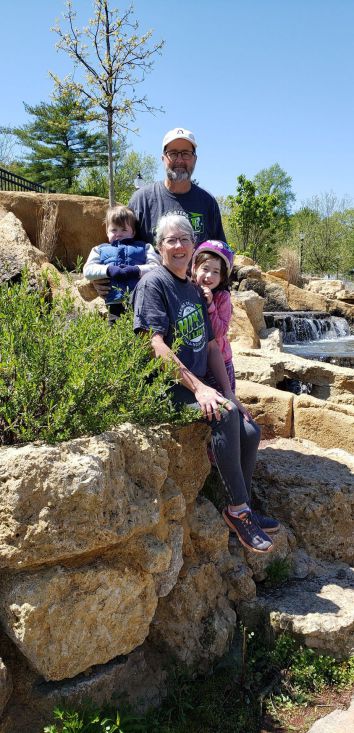 Taking Steps and Changing Lives!
When you join your pro-life neighbors for the Hike for Life, you are empowering women and men to choose life. You help provide hope, encouragement and education. You empower women and men to journey from panicked to prepared; from considering abortion to confident parents and thriving families.
In fact, 125 babies were born to our clients last year! THANK YOU for making this possible.
As an Informed Choices Hiker, you raise the funding needed to provide safe, caring places for women and men facing unplanned pregnancies. Because at Informed Choices;
They will receive complete, truthful information about all their pregnancy options
Compassionate staff will listen and learn about each person's unique situation
New parents will learn about healthy pregnancy and early parenting
Someone will offer to pray with them at each visit
"I love how warm and inviting this clinic is. They are very open to answer every question with patience and kindness. This center made me feel 100 times better about all my questions and feelings about pregnancy."–Mandy
Our goal is to raise $55,000 and we need your help to reach that goal. Please REGISTER now to start your Hike for Life fundraising page.
Together, we can provide life-saving support for hundreds of young women like Mandy!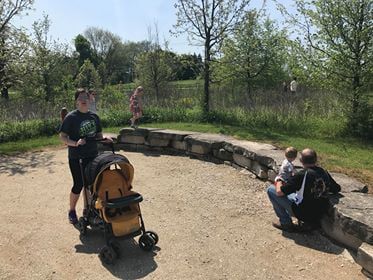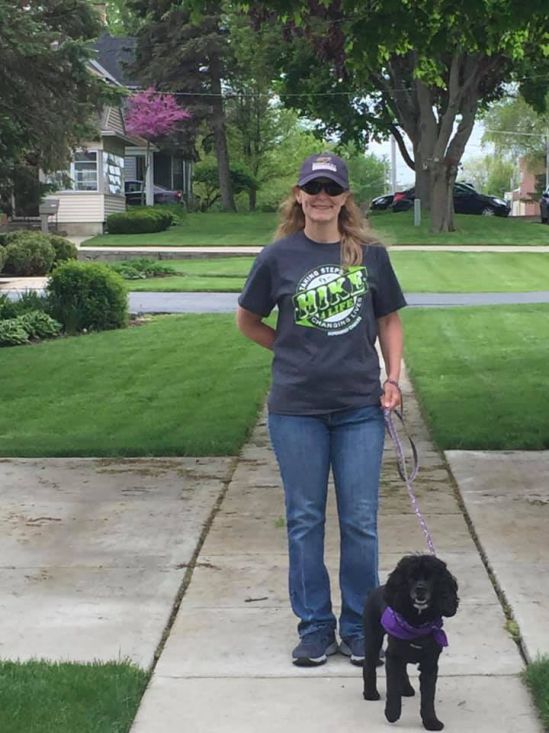 Giving Online
It's as simple as clicking a button to make a difference for life in Informed Choices.  Click on the amount you'd like to donate or choose OTHER for an individualized amount.  Your donation is tax-deductible and greatly appreciated!
Giving By Check
You can fill out the above form to confirm that you are sending a check to us.
Mail your check to:
Informed Choices
888 E Belvidere Rd., Unit #124
Grayslake, IL 60030

Your donation is tax-deductible and greatly appreciated!
How Donations Are Used
Donations to the Pregnancy Center are used to continue the life-saving, life-changing services provided by Informed Choices.